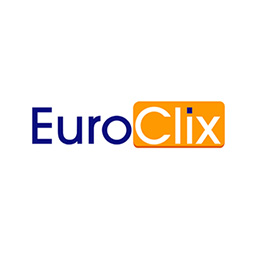 EuroClix is thé savings program of the Netherlands
EuroClix is ​​a points loyalty program, active in the Netherlands and Belgium (Flanders and Wallonia). Members earn points (Clix), and are able to exchange this for hard cash. The more points (Clix) they have earned, the better the Clix exchange rate will be. Therefore the most loyal members are those best rewarded, such as a loyalty program should do. The advertisers at EuroClix generate unique visitors and from it leads or transactions. With a large panel of enthusiastic members, 100,000 unique visitors can be generated in one country via one email. And with the right offer, the conversion to leads or transactions is very high. In addition to email marketing, EuroClix also offers advertisers a website where they can show their offer to members.
The collaboration between advertiser and EuroClix is often based on affiliate marketing. A performance-based way of advertising, where an advertiser only pays for the actual achieved result. To make this work, EuroClix  intensively operates with local and international affiliate networks.
EuroClix was founded in 1999 and is the first cashback site in the Netherlands. Ten years later we've established ourselves as the biggest online loyalty programme in the Netherlands. Ambitious as we are, we were expanding our activities to Belgium in 2009. With approx. 200.000 double opt-in members and a continuously increasing number of members we can offer
our partners
a broad reach. Read under 
'Advertise with us'
 about advertising with EuroClix or request a free quote.