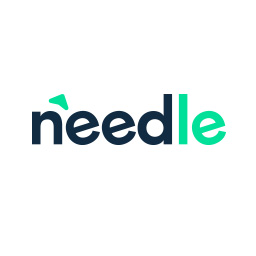 needle | The best deals & offers community
At a time when stores keep selling all year round, the doormat is filled with advertising brochures every week and the multitude of daily offers and the feeling of I Need That! long gone, it is time for us to help each other find those few needles in the haystack. So that we can be really happy again if we score a good offer.

Needle is the deal community where consumers can share the very best online offers with visitors and members of needle every day. By selecting only the best deals, our needlers are appreciated and rewarded for their contribution to the platform.

A consumer finds the perfect deal online; that needle in a haystack;

The deal is added to the needle platform;

The deal is being verified by needle's Top Team;

When published, the community determines the popularity;

Rewards are earned in likes, badges and eventually cash